Our specialty is concrete – foundations, retaining walls, and concrete repairs.
We also build the best retaining walls and do the best residential and commercial remodels. The following is a breakdown of each of our main services.
NEW FOUNDATIONS AND FOUNDATION REPAIRS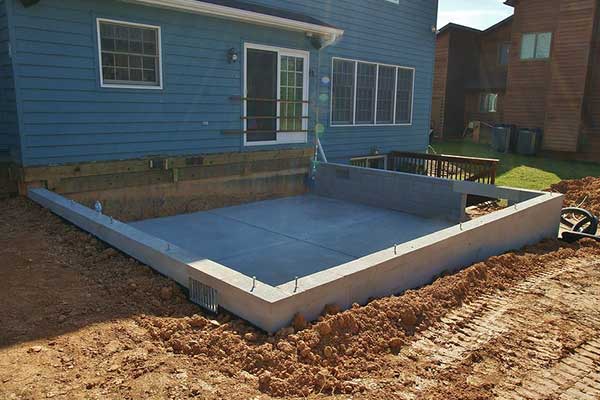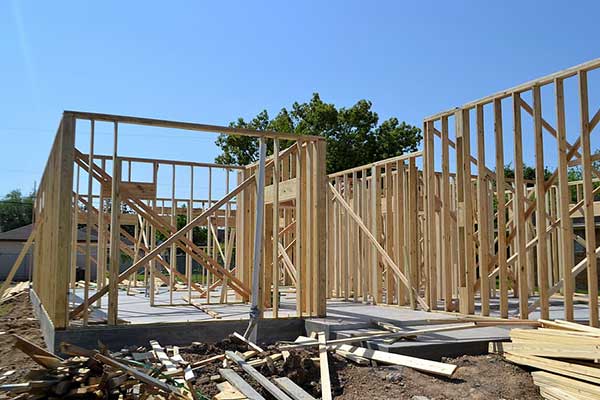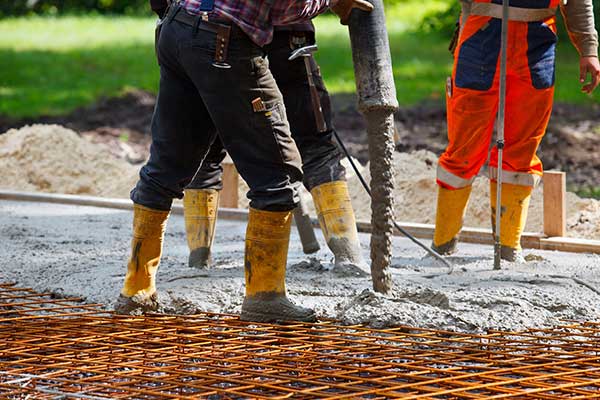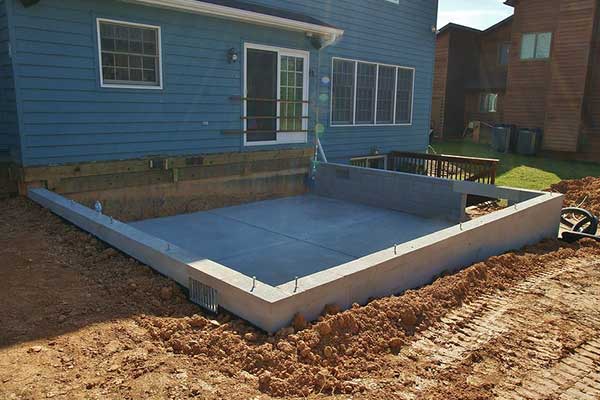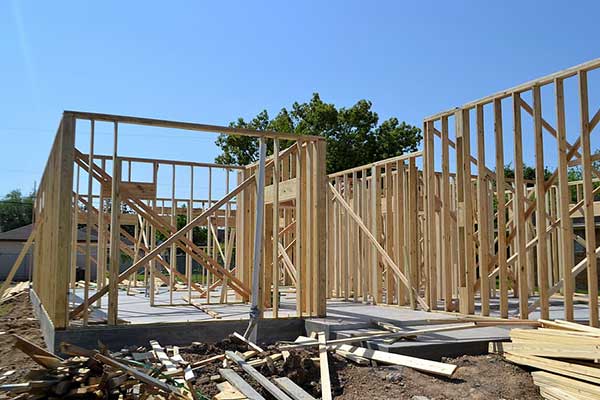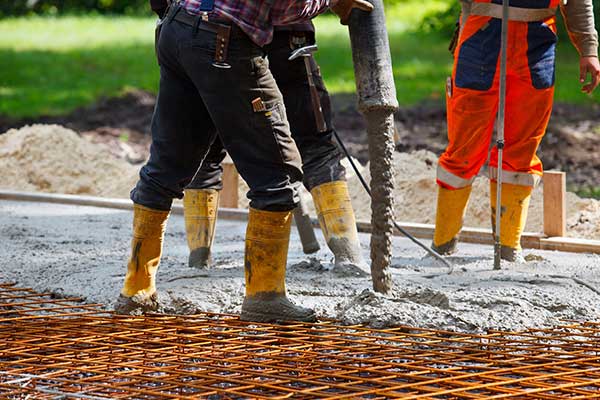 We do residential and commercial foundations – and we do them very well. Over the past several decades we have completed uncountable concrete projects. Our body of work speaks for itself. Call today and we will discuss how we can help you.
BUILD SOMETHING THAT LASTS A LIFETIME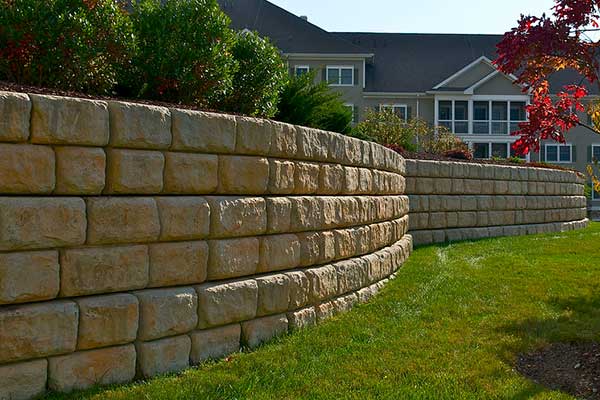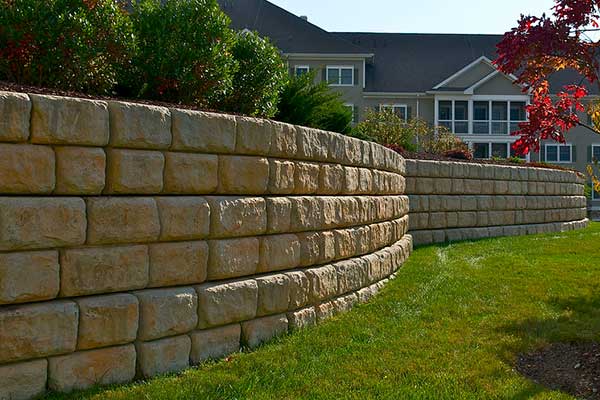 A practical compliment to your landscape design is hard to come by. But big or small we build them all – and we build them like no one else. Your great great grandchildren will love it.
REMODELS, DECKS, FRAMING AND FINISH WORK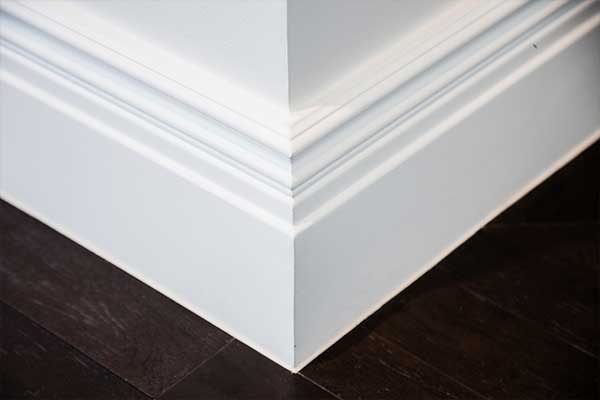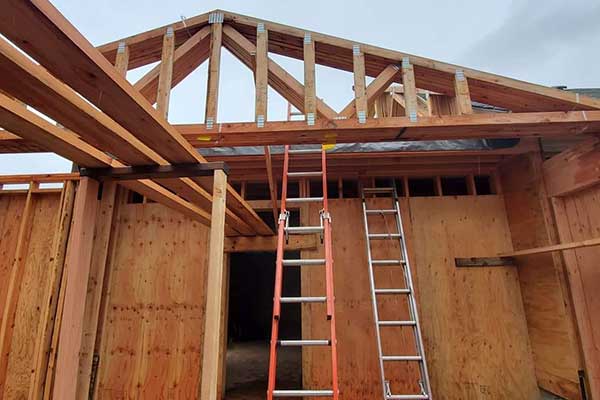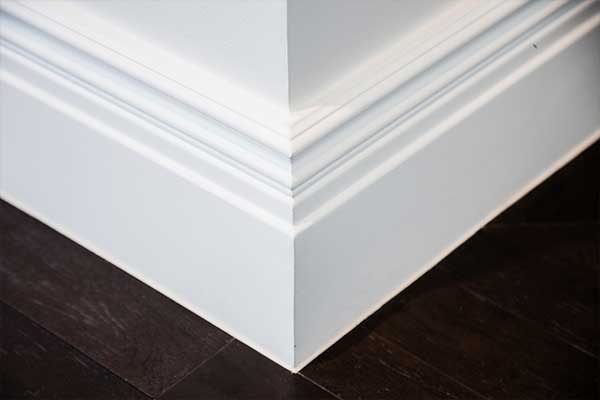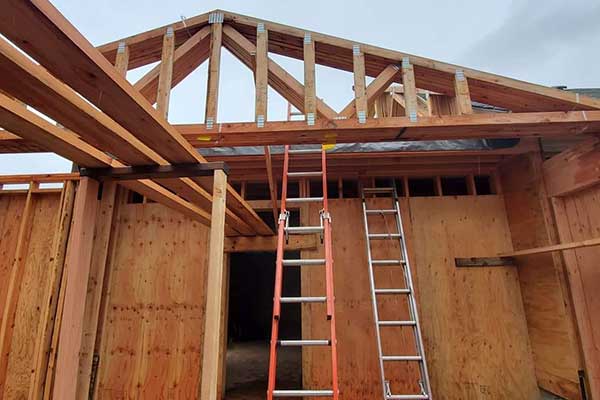 Whether you are looking for elegant, loud, or creative - HCS will meet all of your carpentry, remodel and finish work needs. Do not cut corners when it comes to your home. Head to the contact page or give us a call for a free estimate and let's design and build you something breathtaking.
BEAUTIFUL PATIOS AND WALKWAYS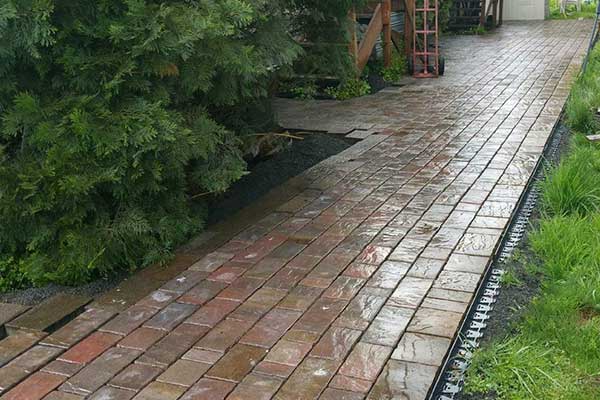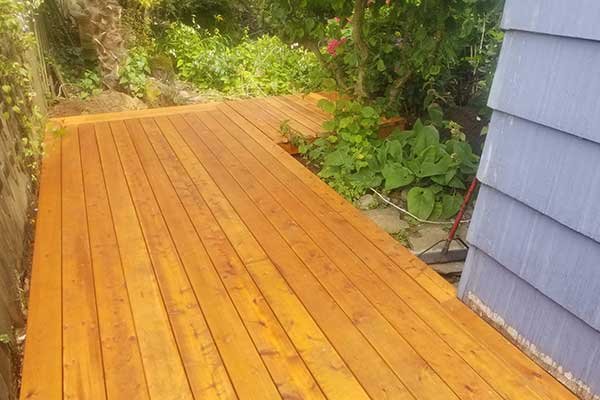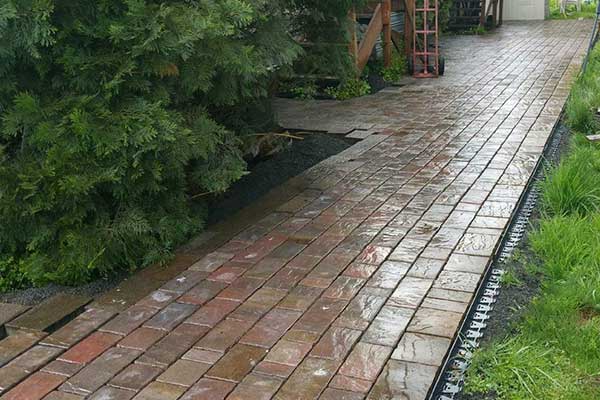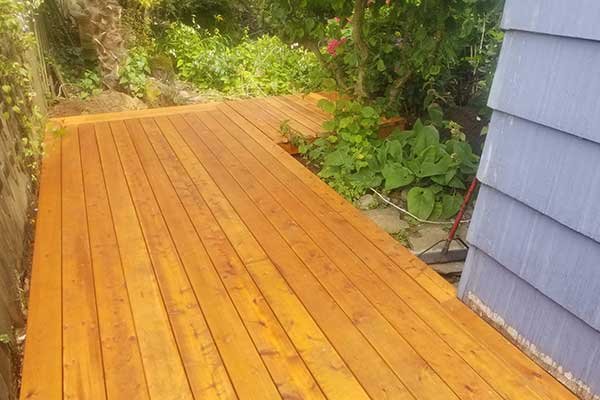 When it comes to designing and building an unforgettable new patio or deck – you have to take into account the complexities of the surrounding design and terrain. No one understands these complexities like HCS. Our team has been addressing the unique needs and style of our clients for decades. We love this work.
Get a hassle-free estimate. Reach out and start the conversation.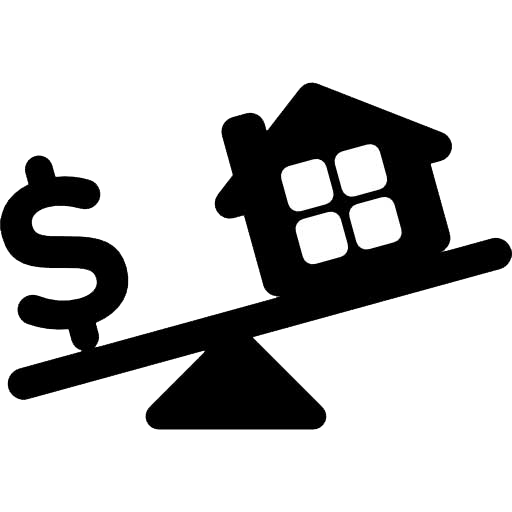 We will set up a time for you to meet one of our professionals and discuss the options.