We do concrete. We do carpentry.
We build foundations, retaining walls, driveways, concrete patios and more.
Decades of experience has lent us a comprehensive and authoritative body of knowledge when it comes to concrete and carpentry. The specialists at HCS are dedicated to quality work, integrity, and surpassing client expectations for every single project.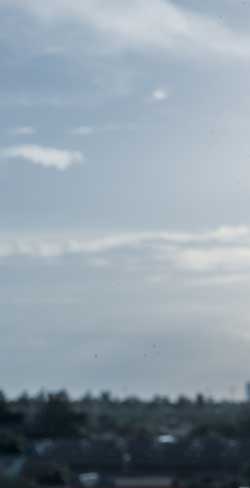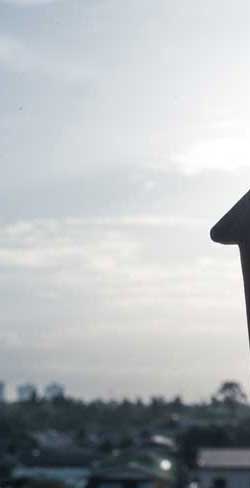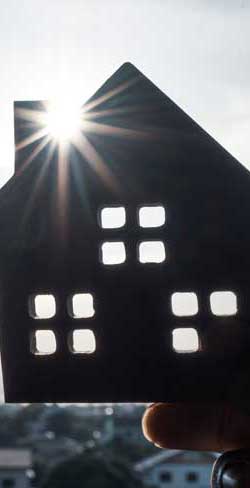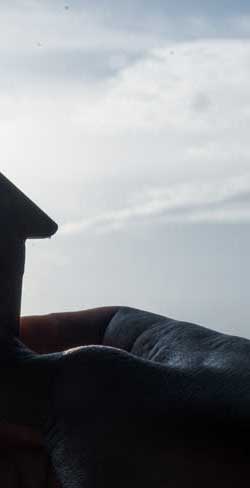 There is a lot on the line when it comes to the look and safety of your home or place of business. HCS is licensed, insured, and guaranteed to deliver the finest craftsmanship from the foundation up. With HCS you will get a memorable and unique design as well as unquestionable structural integrity.
If you need a project done right – if you need a project done on time – bring it to the professionals at HCS. We will realize your vision. We will safeguard your investment. HCS relies very heavily on word of mouth, therefore our reputation is a very important aspect of our business model. We are not happy unless you are happy.
FOUNDATIONS, PATIOS, STAIRS, DRIVEWAYS
HCS knows concrete. We have completed hundreds of projects in Lane County. We know how to deal with any complications offered by the unique and beautiful Northwest landscape. From setting up forms and tying off rebar to a beautifully finished product – you couldn't be in better hands.
HCS knows water. Your foundation, patio, or driveway needs to be ready to handle a lot of rain. We build for water. HCS doesn't need to worry about a leaky foundation or a cracked concrete patio – we avoid it from the outset. With our years of smart work, and a structural soundness guarantee, you won't lose one second of sleep worrying about your investment.
CRAFTSMANSHIP IN CARPENTRY
REMODELS, DECKS, FRAMING, FINISH WORK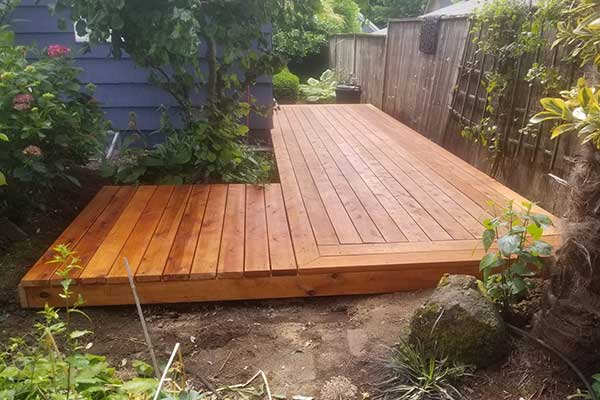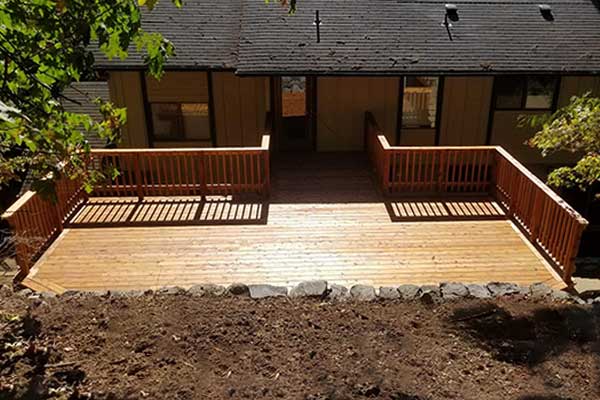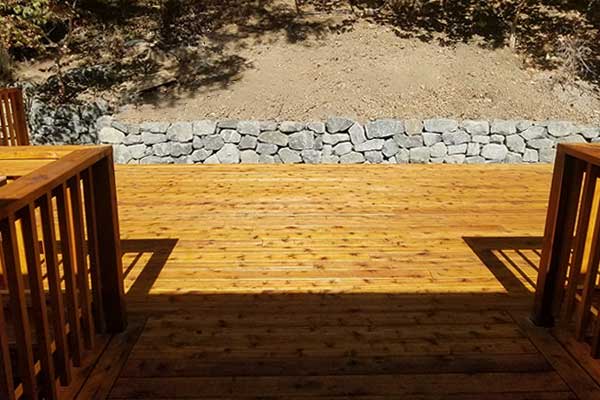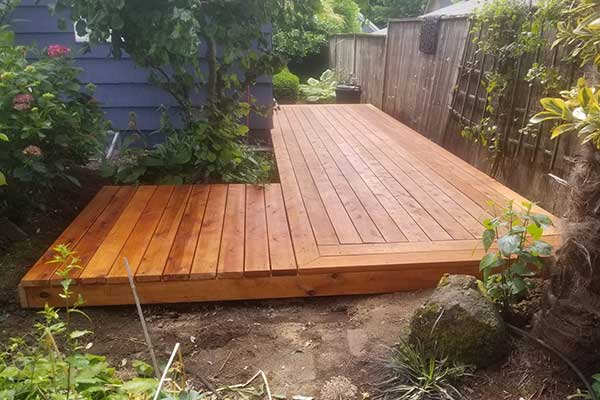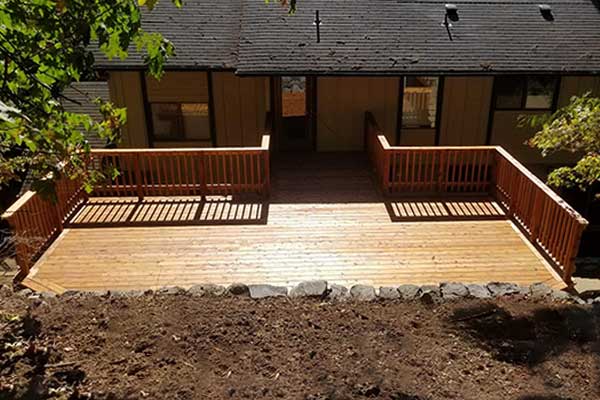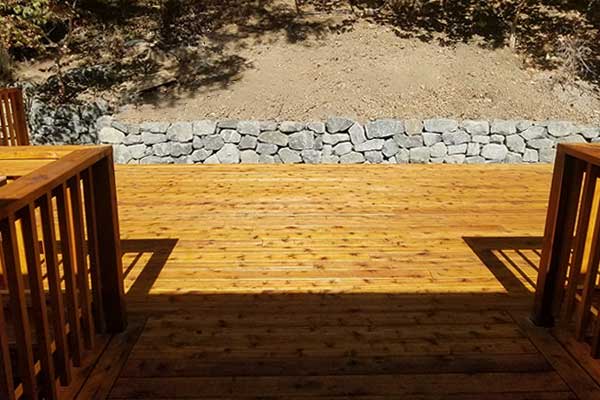 We don't just build for immediate results – we build for the future. Over the years we have perfected our approach to remodels and new construction. We have learned the value of a well thought out plan. We don't just pick up a shovel and start digging. We meet with our clients and come to a rock-solid understanding of their needs. Then we devise a plan that will fulfill those needs – and account for issues that we know will arise. Then we build.
Get a hassle-free estimate. Reach out and start the conversation.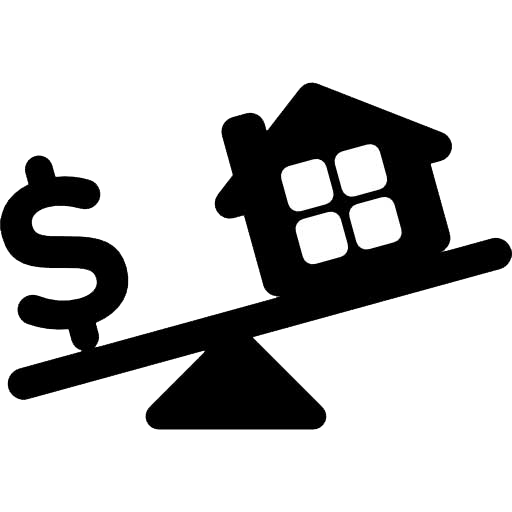 We will set up a time for you to meet one of our professionals and discuss the options.
Servicing Eugene Springfield and beyond