HCS is the premier Eugene foundations and construction company for commercial and residential needs.
Throughout the years we have learned that our most important goal is the long-term satisfaction of our clients. We will beat your expectations when it comes to the quality of our work, getting the job done on time, and follow-up maintenance. If you have any questions about how you can make improvements to your home or office - do not waste another minute. Fill out the contact form below or give us a call now.
William
Technical Support
William handles all of the day-to-day technical support for HCS. He handles the website, network, and all associated software. Concrete finishers aren't very computer savvy.
Joe
Owner/Operator
After 27 years of structural concrete, Joe is a one-of-a-kind specialist. He is a certified dry stack stone waller and master carpenter. His experience translates to an extraordinary experience for his clients.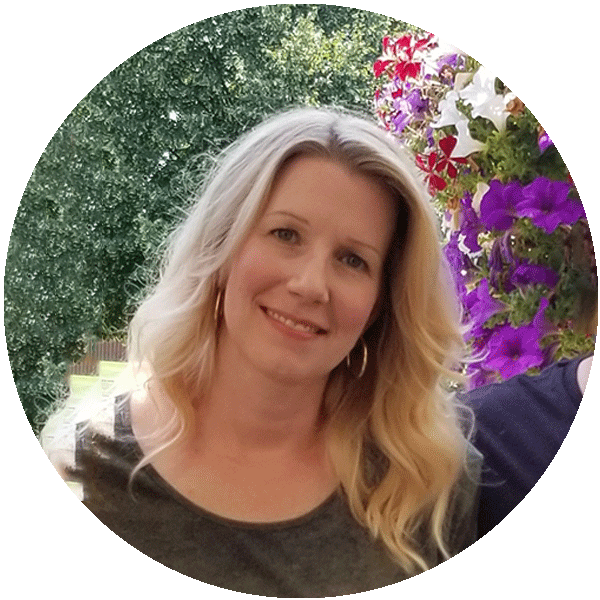 Shellie
Office Manager
Shellie has been an office manager for 19 years. Her customer service skills and practical understanding of the construction field will streamline your project and help deliver your results.
Get a hassle-free estimate. Reach out and start the conversation.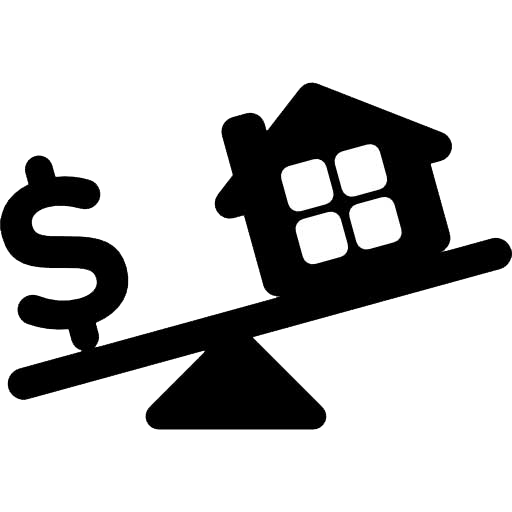 We will set up a time for you to meet one of our professionals and discuss the options.